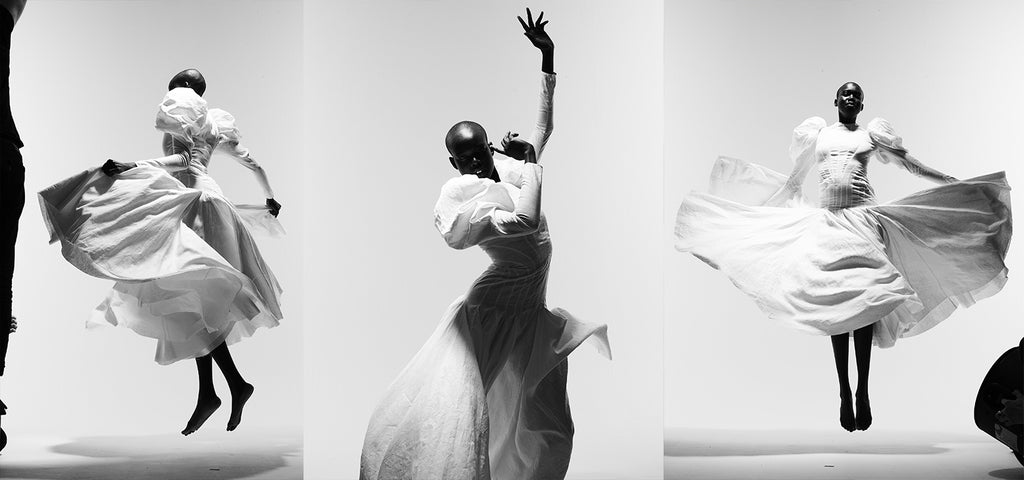 At ShopBB, we believe that every girl deserves to be their own fashion icon without breaking the bank. ShopBB delivers an entire on-trend wardrobe to girls with affordable price, regardless of where she lives in the world or what her style and identity is.
ShopBB knows your style changes with your mood, so we make sure we've always got something for you. Whether you want to embrace your flirty femininity in a sexy bodycon dress or show off your boss babe power stance in bold separates, ShopBB has you covered.
We want every girl who wears ShopBB to feel powerful. We aim to empower women around the world to feel positive and confident when they have been styled by us. You are the reason we have grown and they are the reason we will reach new heights in the future.